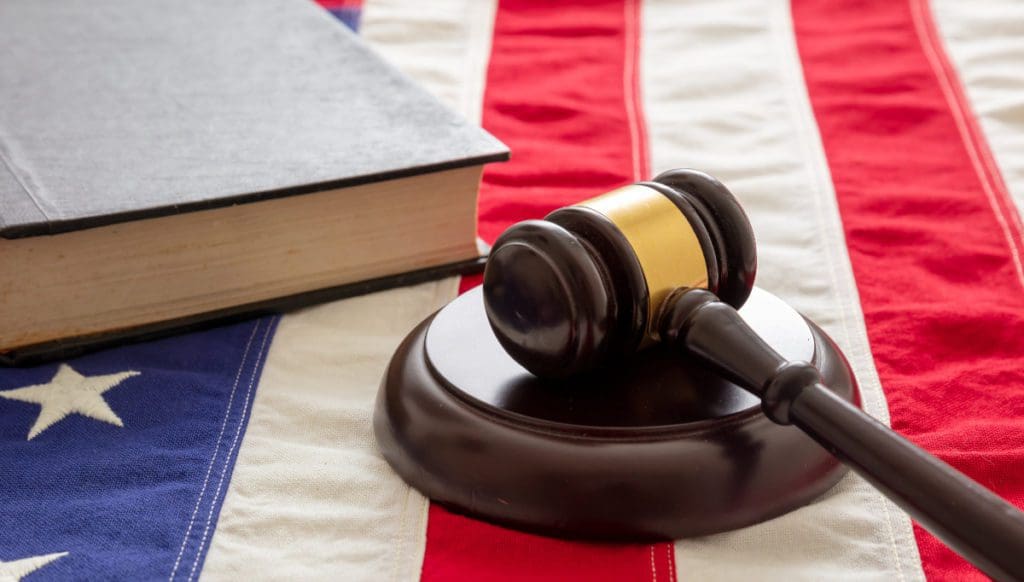 If you are a small landlord in Bronx County, you are in for a real treat.
Surprise! The Bronx County Housing Court is not your friend
Should you wish to evict a tenant for any reason whatsoever, or for no reason, the law now requires you to give at least 90-day notice if tenant has resided 2 years in that apartment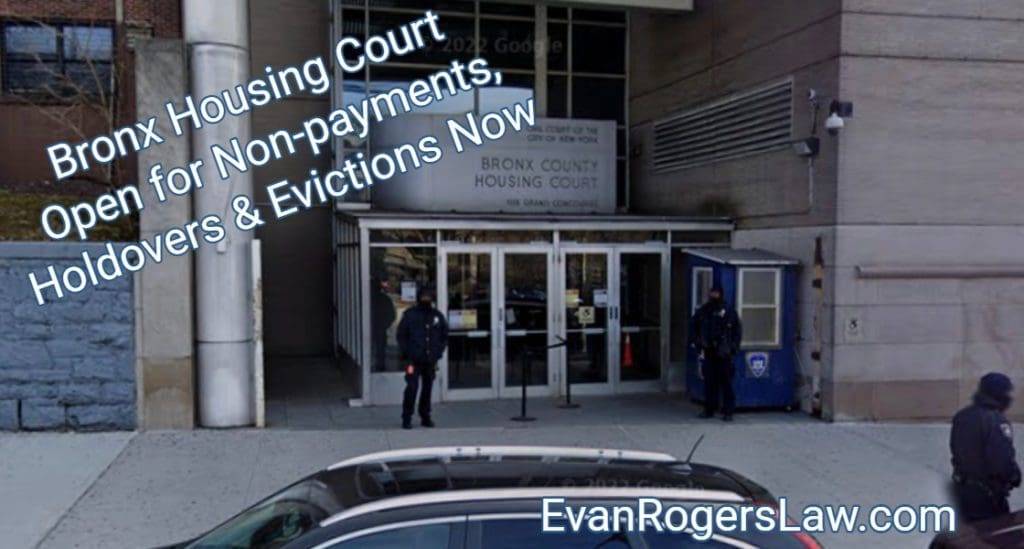 An update for all of my Landlords. Court is open. So, yes, we have been filing 30-, 60-, and 90-day predicate notices all along, as well as your Section 8 certifications for New York City Housing Authority (NYCHA) cases. We've been filing non-payments and holdovers in the Bronx and in Mount Vernon continuously.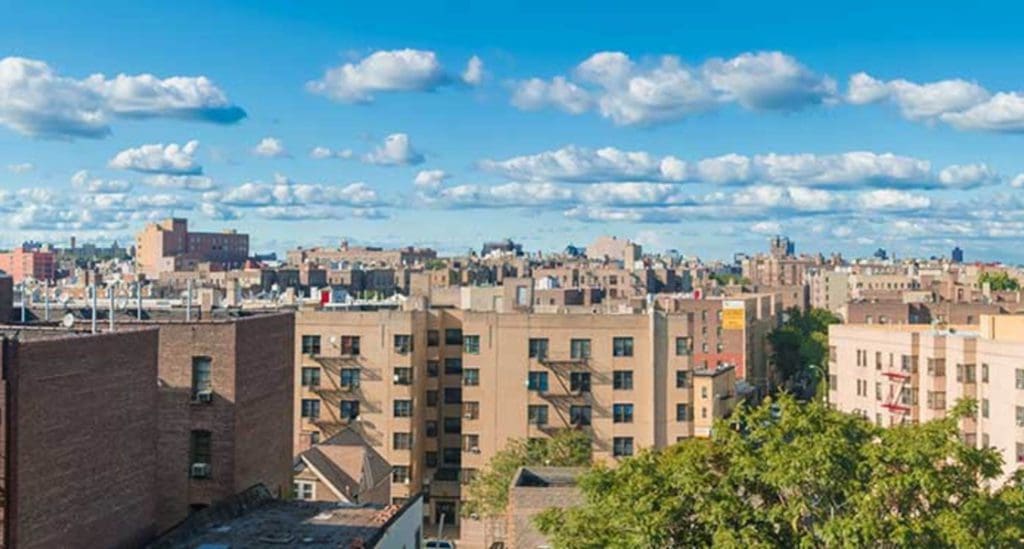 First, we need to ask, what kind of Section 8 program does the tenant have?
You can tell by looking at the vendor check.
If it is New York City Housing Authority (NYCHA) there are special steps that you must take ….